Austin's Local Grocer
Come check out our large selection of locally sourced products!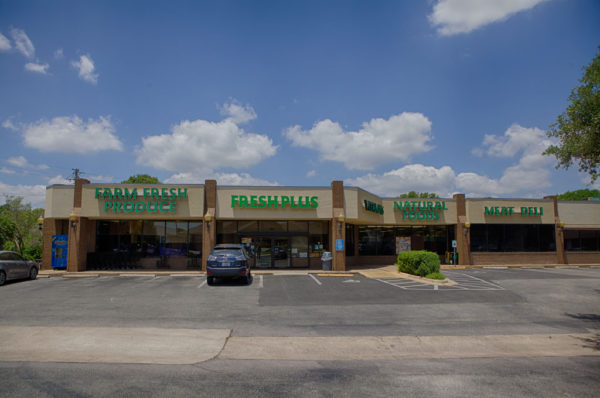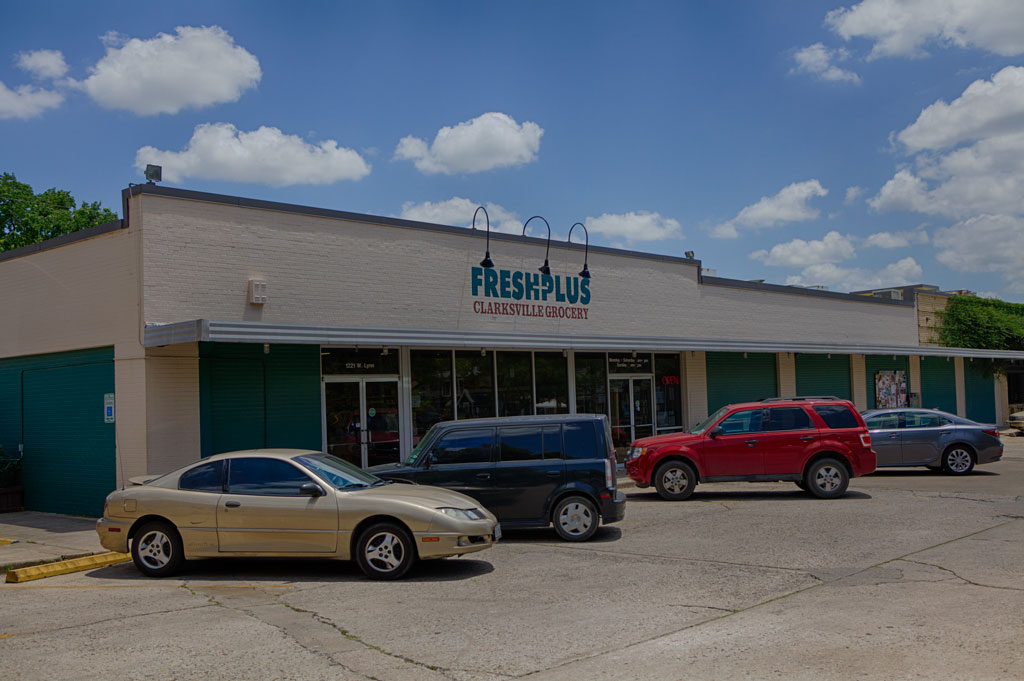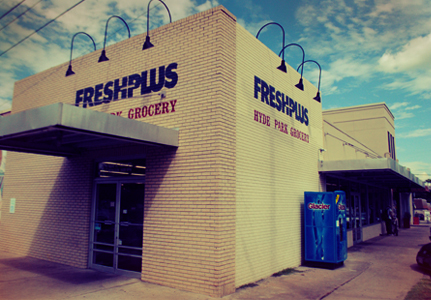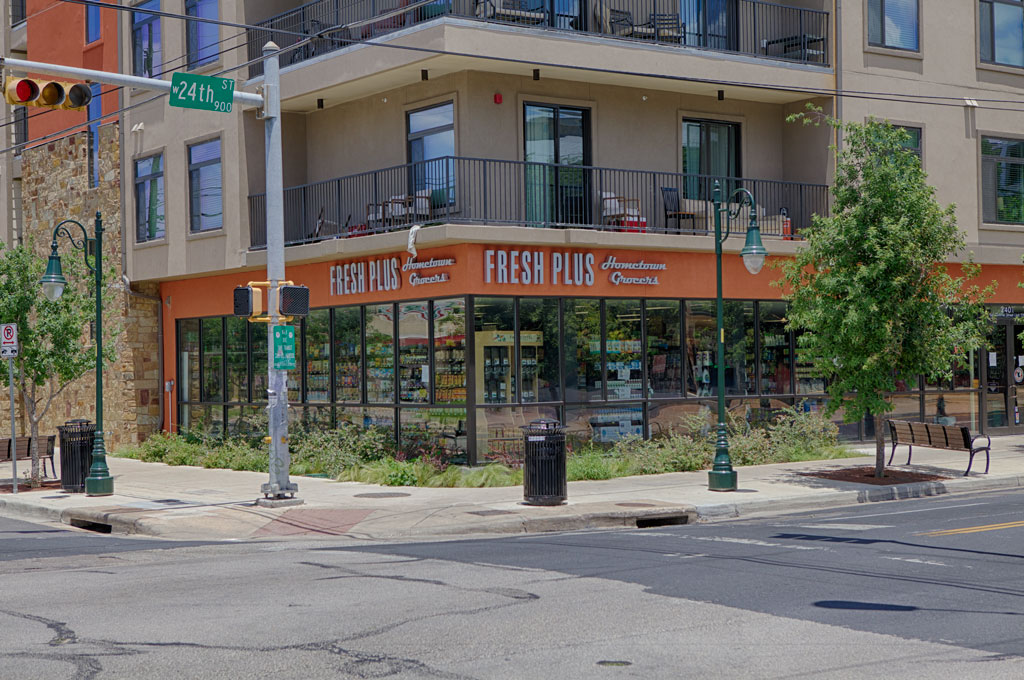 Allandale Neighborhood
2917 W Anderson Ln, Austin, TX 78757
Clarksville Neighborhood
1221 W Lynn St, Austin, TX 78703
Hyde Park Neighborhood
408 E 43rd St, Austin, TX 78751
West Campus
2401  San Gabriel St, Austin, TX 78705
We Love Our Local Austin Vendors
At Fresh Plus our mission is to provide our customers with the highest quality local products in Austin, Texas.  Fresh Plus has been locally owned and operated in Austin, Texas for nearly 100 years. That said, we know what it is like to compete against the big national chains. After all, we have been doing it for quite some time.
For this reason, we have decided to make it our mission to partner with as many locally-owned businesses as possible. So when you shop at Fresh Plus you are not just supporting us, but also the hundreds of local businesses you can find on our shelves!